Fully Customised HR Software to Precisely Meet Your Business Needs
Nine2five HR software provides you with a wide range of valuable insight tools and the ability to create bespoke reports designed around your business and HR needs.
We know the challenges you face with maintaining sound, consistent HR practices and keeping track of everything happening whilst managing your workforce.
The Nine2five HR platform gives you complete control and a real time view of your data on training and development, compliance, workplace safety, staff performance and employee benefits.
With Nine2five's human resource management system (HRMS), you will quickly see efficiency and productivity gains as you tailor the cloud-based, centralised HR software to your own business and automate vital HR processes.
Nine2Five: Round-the-clock HR Support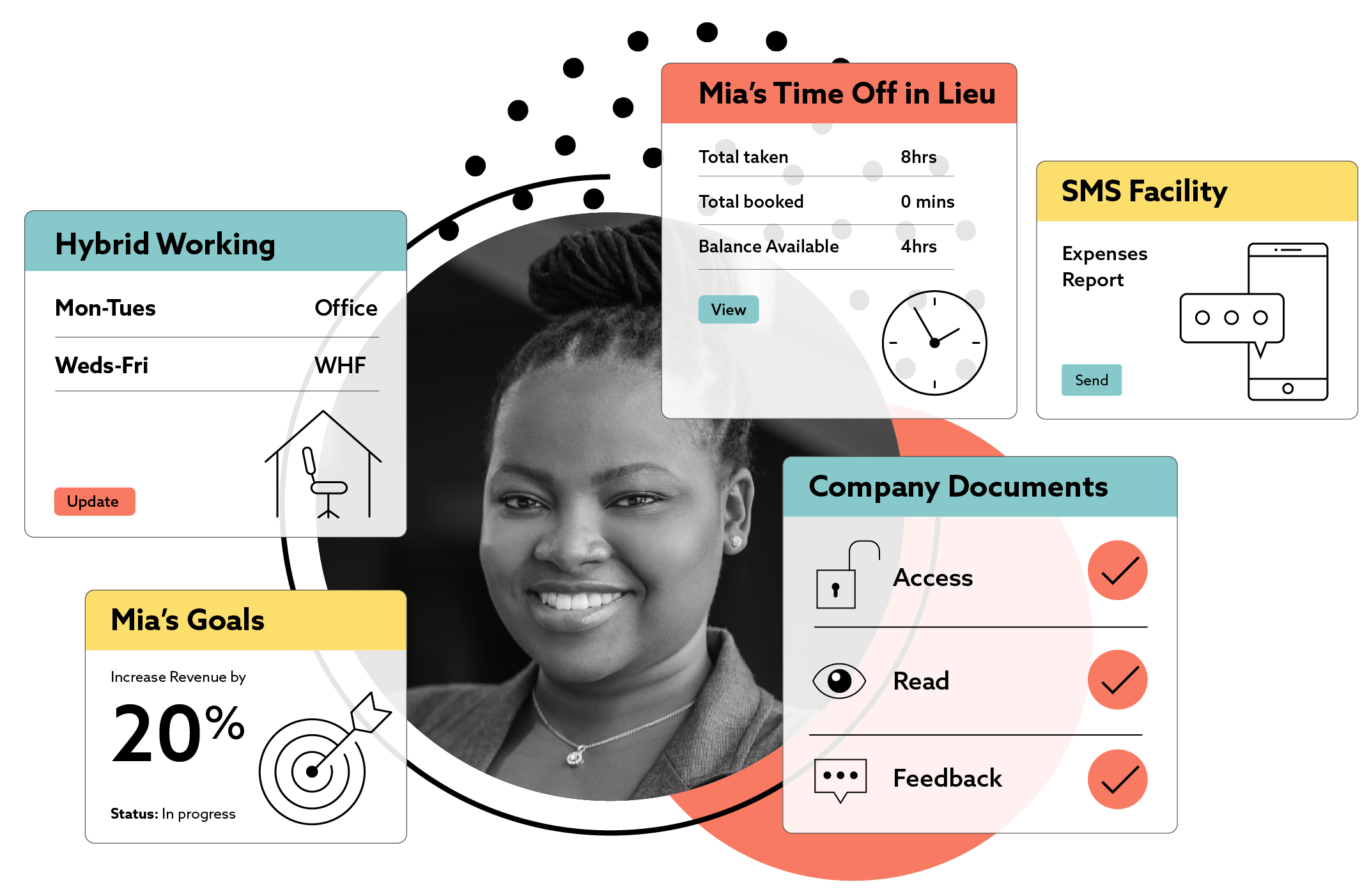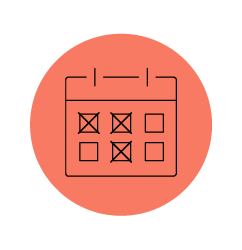 Maintain effective staff deployment and manage absence cover with real time information to show who is at work and who is away, whether on holiday or away from work owing to ill health or personal reasons.
This element of the HR toolkit allows you to log and plan important reminders and key business milestones requiring action points at a later date. These could be deadlines for compliance checks, qualifications updates and DBS renewals, expiry dates on documentation or insurance, or simply marking important anniversaries.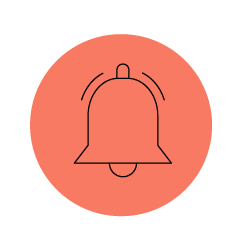 This feature allows you to tailor messaging facilities and select precisely which members of staff are to get a specific message and when.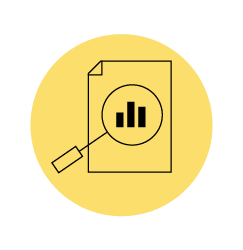 The reporting function allows you to design your own bespoke, fully customised reports and scheduling mechanisms so that you can monitor any specific area of the business to look at outputs, efficiency, productivity and identify where you can make improvements. Reports can also be exported into other applications such as Excel.
A valuable chart setting out the organisational structure of your business, reporting lines, job titles and hierarchy. This can be updated at the touch of a button so that it is always up to date – an especially useful resource for new starters seeking a better orientation and feel for the business during induction.
A centralised point and library of key privacy documents such as General Data Protection Regulation (GDPR) policies, HR privacy notice and HR data retention policy summary.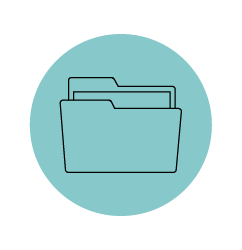 Upload all your important employee documentation such as contracts, salary details and payment mechanisms, contact details and place them into appropriate categories of your choice – easy to access and much better than a dusty filing cabinet!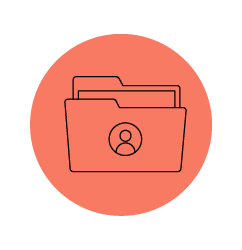 Effectively an intranet system where you can upload and hold all the key documents that your employees may need to access, read and consult, such as staff handbooks, training materials, workplace policies and compliance forms. You can also set up mechanisms to ensure employees read specified documents and sign via the tick box feature that they have done so – all invaluable for good record keeping and audit purposes.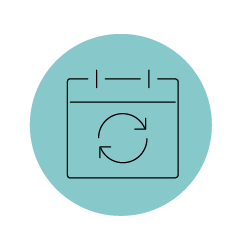 This easy to use, live feature shows key dates in the working year, events, meetings and who is in the office, who is away on holiday or sickness leave and who is available. It's fully synchronised so you always know where everyone is and what they are doing.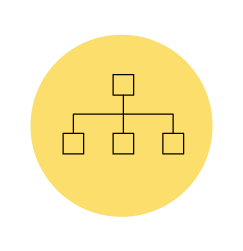 Streamline your HR recruitment processes and give your new starters a smoother transition during their induction and probation periods. You can set up bespoke task lists showing what needs to be done and when, from signing of contracts through to desk allocation and IT equipment, with personalised reminders for each delegated task.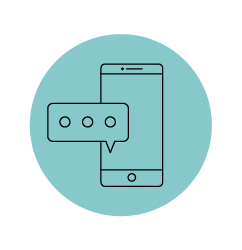 Send system messages and SMS text information at no extra cost to communicate with your workforce on mobile devices wherever they are, vital at times when the whole business needs to be informed of an urgent update or key issue immediately and at the same time.
An automated schedule to support talent management and acquisition activities and smoother onboarding processes, including issuing job offer letters, requesting referees' information or getting new starters to complete their personal details forms.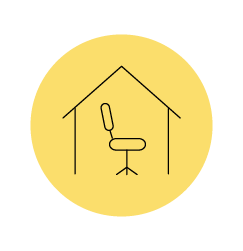 Hybrid working and working from home is now a mainstream benefit for many businesses and their employees. This feature allows you to monitor who is working where and when, so you always have a full picture of what your teams are doing in-house, at home or out in the field.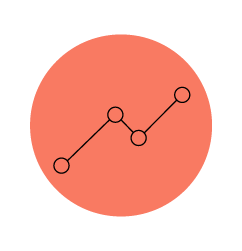 Continuing Professional Development (CPD) is a vital discipline to retain and motivate employees, providing them with new goals and helping your business to upskill your workforce. This feature allows you to monitor and measure individuals' progress against training attainment targets, from external accredited qualifications to internal benchmarks.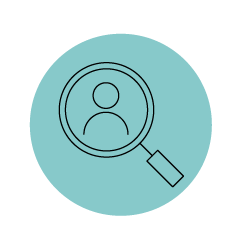 Keep on top of appraisal content, record keeping and timescales so that you and your employees can always keep up to date and on track with individual development needs.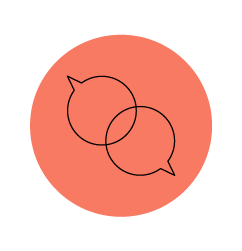 This handy performance manager feature allows you to set up one to one sessions with individual staff members, create timescale reminders for setting performance goals and follow up appointments so that no-one feels forgotten.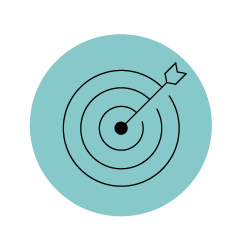 A target setting facility to monitor progress and track back against agreed performance goals, from attending a training course or attaining a qualification within a specified timescale through to meeting a new sales target.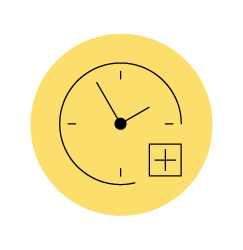 Monitor overtime hours and associated payments as well as ensuring that time off in lieu of additional hours work is accurate and up to date for maximum staff efficiency, fairness and transparency.
Easily record and monitor any frequent or unplanned absences using the in-built Bradford factors for measuring absenteeism. Bradford factor scoring will help identify at an earlier stage if certain employees are facing difficult circumstances, allowing your HR team to make a positive intervention before issues can escalate into longer term absences.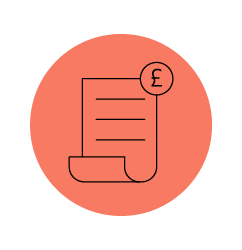 Keep closer, more accurate and real time tabs on workforce expenses claims, from mileage tracking and travel tickets through to stationery and IT equipment.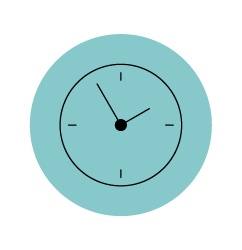 This is a highly useful function for HR managers and businesses with shift workers or specific projects with key staff or external contractors which allows you to track, analyse and cost out time spent on a job.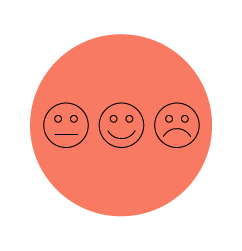 This touch of a button option allows employees to provide constructive feedback on working contributions from their colleagues. It's a useful mechanism from which to build an in-the-field profile of how staff are faring and can be incorporated into performance review processes and appraisals.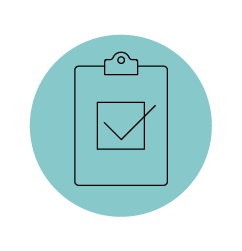 Use this inclusive HR system feature to canvas employees on any matters which may affect them, from incoming legislation and how it is to be implemented through to team building activities or perks to support their jobs.
A focal point for all your Health and Safety documents, handbook guidance and certificates, plus details of your first aid kit and those appointed and qualified as first aiders, key holders and fire wardens.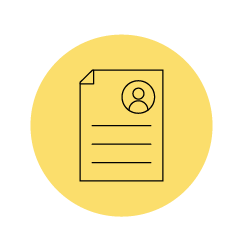 A highly beneficial tool for talent acquisition and recruitment, allowing you to manage and monitor the entire process from publishing job ads and role specifications through to organising interviews, finalising selection and issuing job offers.